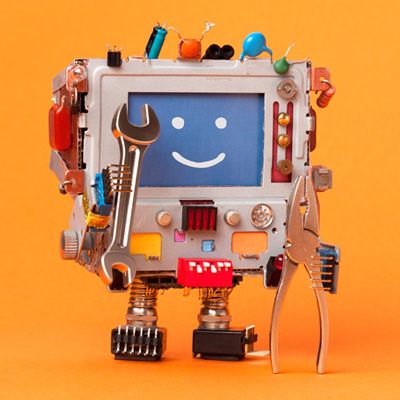 Does Your Website Need a Tune-up?
Leda Communications can help you drive your professional online presence with a captivating website.
What you say on your website is as important as how you say it. Through carefully considered words, meaningful photography, and the use of video and motion elements, a properly developed and laid-out website can be the window through which your customers can connect to you.
Our website design services include trendy intuitive design and user experience solutions. The sites are developed to be intuitive, clear, are designed to be scalable for future site growth, and come with easy-to-use navigation. We develop websites which have responsive layouts for all devices: mobile, tablets and computers. And we also offer an AODA Compliance review of your existing website. By linking your social media accounts, you are creating a complete eco-system of creative visual communication that supports and reinforces your brand identity.
Trendy, intuitive design and user experience solutions
Intuitive, clear, easy to use navigation
Website content that establishes brand authority
Responsive layouts for all devices
Scalable design that allows for site growth
AODA compliance review of your existing site
---
"The Internet is becoming the town square for the global village of tomorrow."
• Bill Gates •