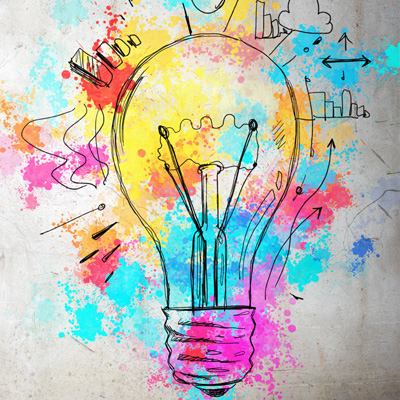 About Leda Communications
LEDA Communications focuses on providing our clients with cutting edge digital services branded promotional products and apparel.
We understand that attention spans are short, budgets are tight, and you are inundated with options.
We help you to cut through the clutter by offering impactful, cost effective solutions. Delivered on time and on budget.
Our services include:
Branding
Graphic Design
Webcasting
Live Events
Video Production
e-Learning
Language Versioning
Closed Captioning
Drone Videography
Photography
Digital Development
Responsive Web Design (including AODA compliance)
E-mail Marketing
Legacy Transfers and Storage
Branded Promotional Products and Apparel
---
"Creativity is contagious, pass it on"
• Albert Einstein •